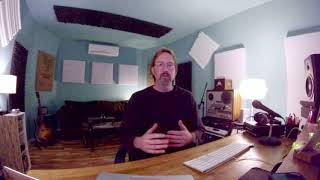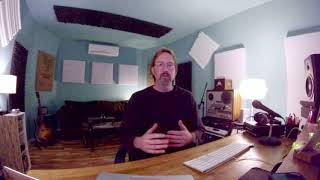 Why Should I Go to A Studio To Record?...
...instead of just doing it myself at my house or apartment. This is a video I did earlier this year wherein I make my case for going to a studio proper to record your next project. Hear ye, hear ye: my intent with this video is NOT to dis people who go it alone and engineer their own projects. That's how I started. In fact I think it's extremely beneficial and healthy for the musician community to learn as much as humanly possible about the art and science of recording. I my
So Shake Music TV just published the first video from our session with Pearl Earl a while back, here is the link, check it out!